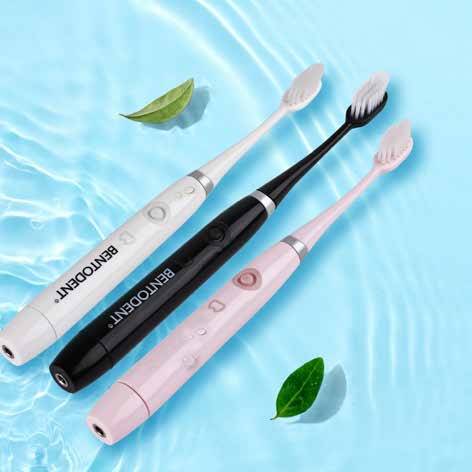 THE MUCH NEEDED CHANGE HAS FINALLY ARRIVED!
The way you brush your Teeth is about to change. We have designed Sonic Spark - one of India's most powerful Electric Toothbrushes that bring you the cleanest brushing experience there is! A feature rich, tech-savvy device that's designed to integrate specific oral goals such as cleaning, whitenening and gum care - at the press of a button. This sleek, ergonomic brush is built with a fuller grip to bring you better control as you gently nurture and clean your Teeth with minimum effort. Its Sonic Vibration technology ensures you are brushing with intensity and for the recommended time (2 minutes). Its functions are has-sle-free and easy to adapt.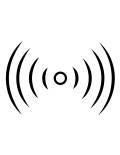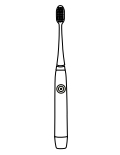 HUMAN-CENTRIC CONTOURS
FOR A FULLER GRIP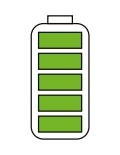 RECHARGEABLE. 30 DAYS BATTERY
LIFE IN BETWEEN CHARGES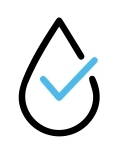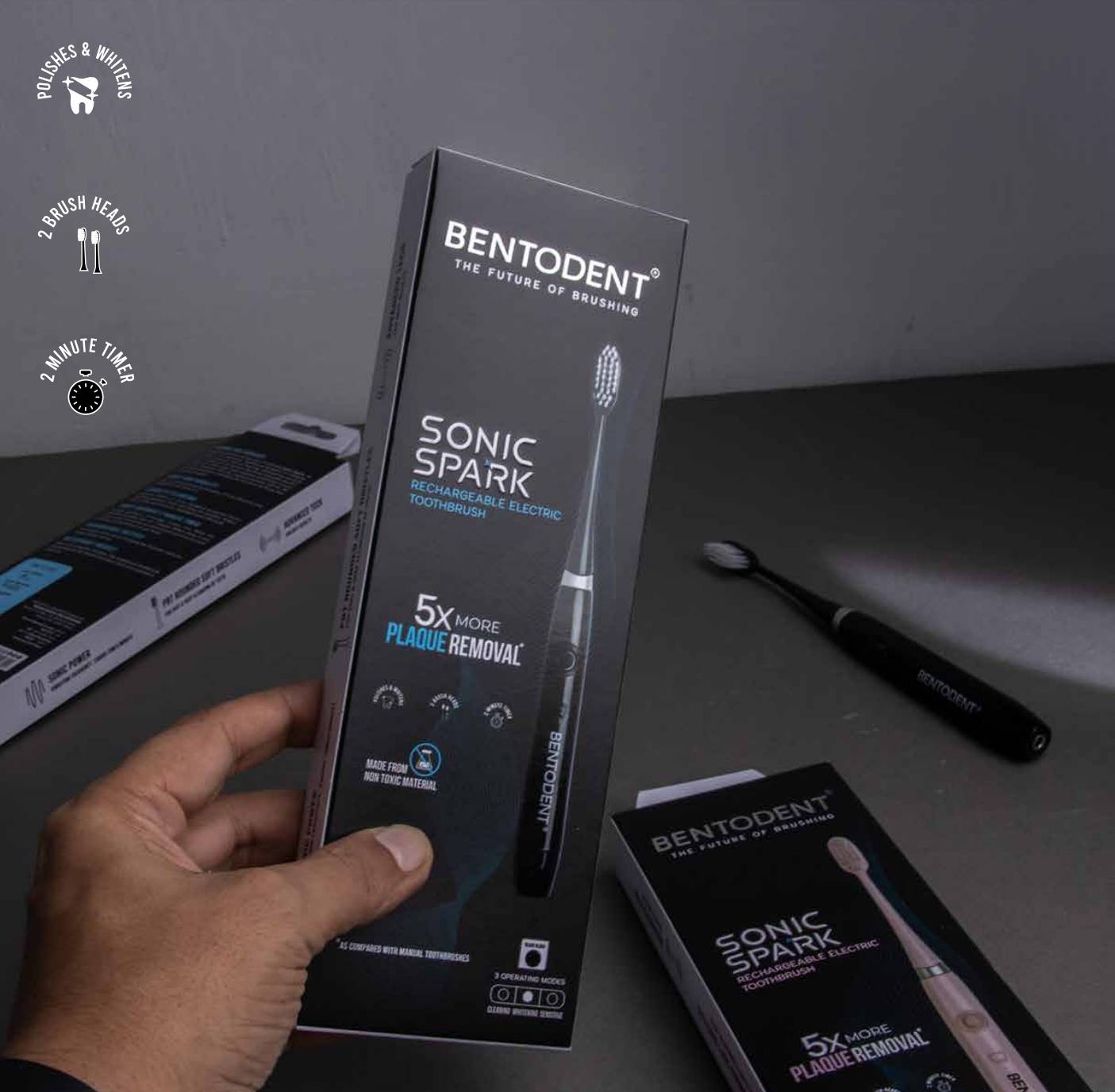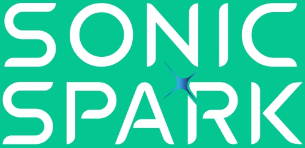 Cutting edge Technology is now in your hands!
SONIC FUNCTIONALITY:
The all-encompassing functionality of sonic vibrations take brushing to the next level
COMPLETE CLEANSING:
Vibrating bristles are better equipped to provide intense cleansing between Teeth and along the gumline. Plaque, stains and food particles are dislodged more effectively
SMART QUADBEAT 2 MINUTE TIMER:
In-built quadbeat technology ensures you follow the recommended brushing time of 2 minutes. What's more, this friendly brush will pause to remind you to brush all across and not miss out any portion of your Teeth
RECHARGEABLE BATTERY:
You need not worry about batteries dying out. Simply recharge!
WATERPROOF PRODUCT:
Brush with freedom. This waterproof Toothbrush can be taken to the shower if needed. Clean and maintain with ease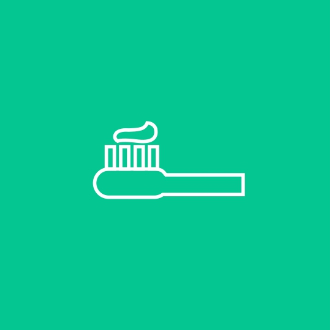 Attach Brushhead to the handle & apply Toothpaste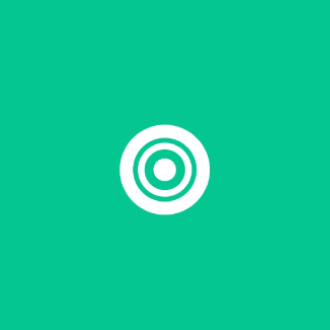 Press the Power button once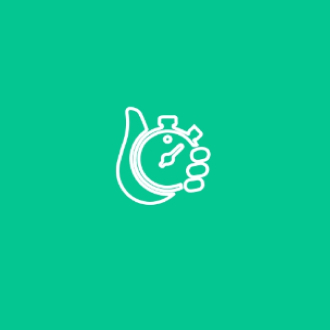 Clean your Teeth with up & down strokes. Follow Timer as it guides with 4x30 sec breaks to clean the 4 quadrants of your mouth