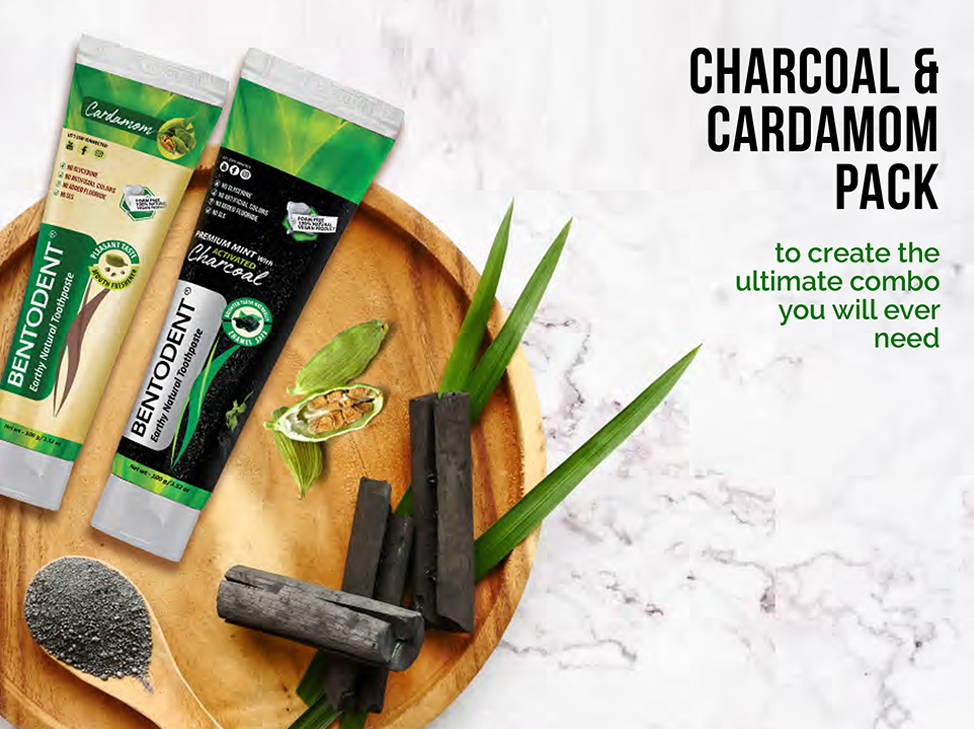 Every problem has a solution
We are using a more 'specialised technique' to solve your most commonand frequent Oral Care woes such as bad breath, discoloration, weakening and lack of freshness. Each issue canbe solved with a specific ingredient. Itis as simple as that.

Effective solutions are usually simple
We sometimes use cardamom to adda touch of fragrance to our mouth -but did you know it also has strengthening capabilities? The 'paan' we so delightfully savour is also a known'bad breath' retardant in Oral Care circles. Pudina or Mint leaves bring acooling effect - and once we make it apart of a Toothpaste - the freshness takes on a new meaning. Charcoal can make your Teeth 'brighter'. Simplesolutions in the end!

NATURAL TOOTHPASTES FORMULATED BY DENTISTS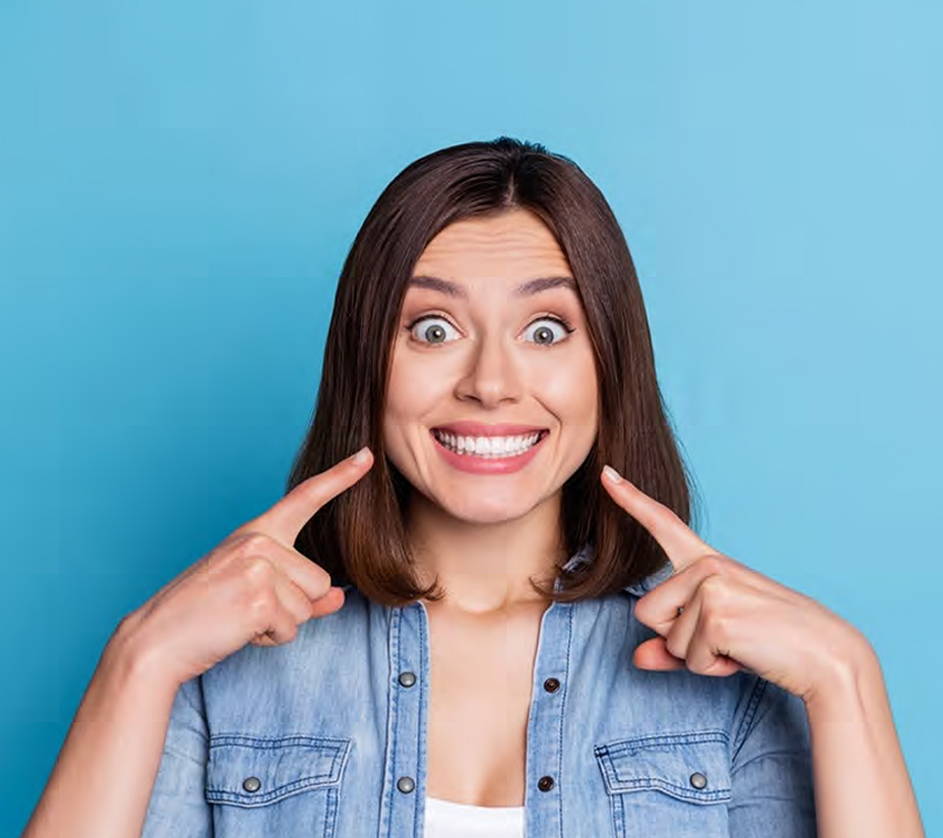 THIS ORAL CARE COMBO
IS TAKING THE WORLD BY STORM!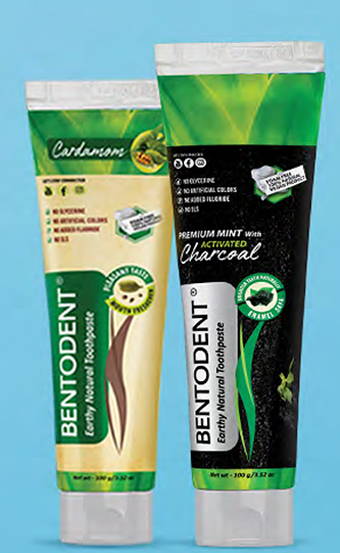 What's Making Such A Big Difference ?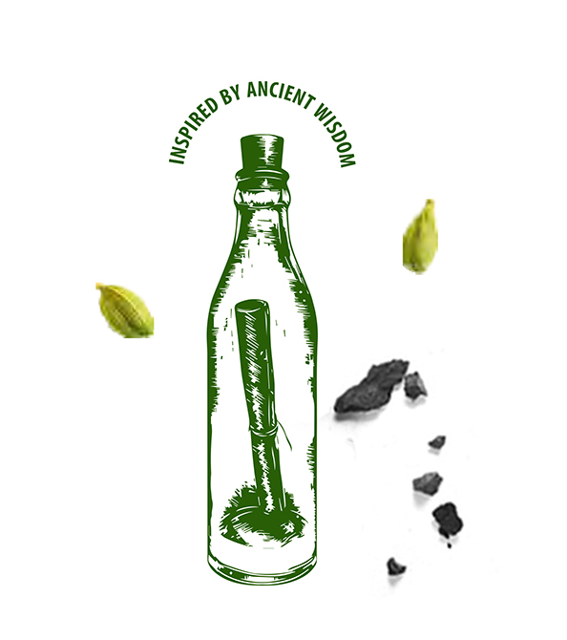 Research in the 'ancient' oral care space brings us effective insights on how to maintain Oral health in a hassle-free & safe manner. We are bringing these time-tested techniques on the table
Helps whiten teeth and freshen breath by removing surface stains. With regular brushing, porous surface of activated charcoal absorbs surface stains on teeth, such as those caused by Coffee & Tea.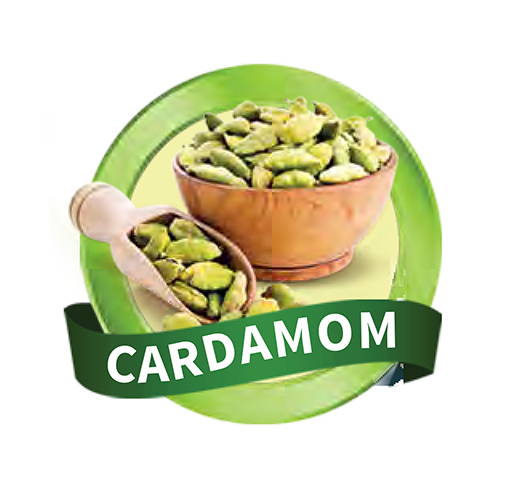 Cardamom is enriched with antimicrobial properties. Its extracts can inhibit the growth of bacteria in the mouth, which can help to prevent cavities and gum disease. It thus helps to strengthen Teeth & Gums and create a robust, healthy oral space
Bentodent natural Toothpastes combine nature's offerings to provide gentle and effective ways tomaintain oral health, without harsh chemicals or additives. Our Toothpastes are a safe andeco-friendly alternative to commercial toothpastes, that help you achieve a healthy smile whilepreserving the eco-system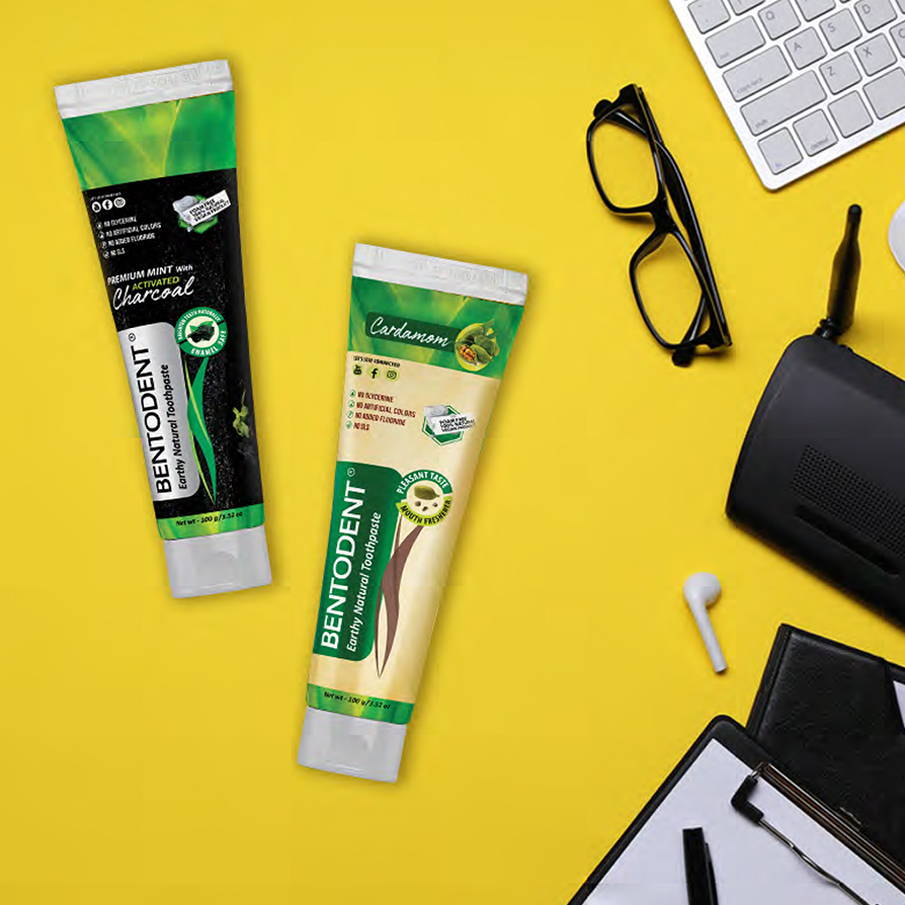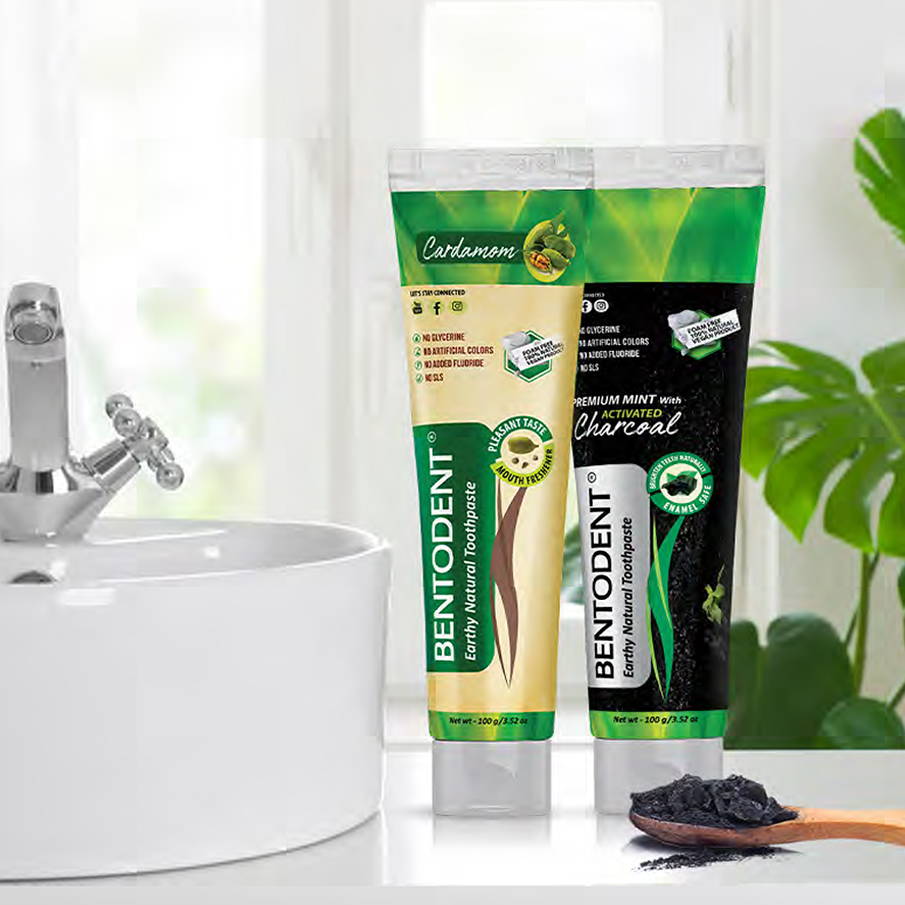 To be told I have bad breath.
All that has changed. Thank you!


"LIKE A BREATH OF FRESH AIR"
Never knew you could adapt
Betel to a toothpaste!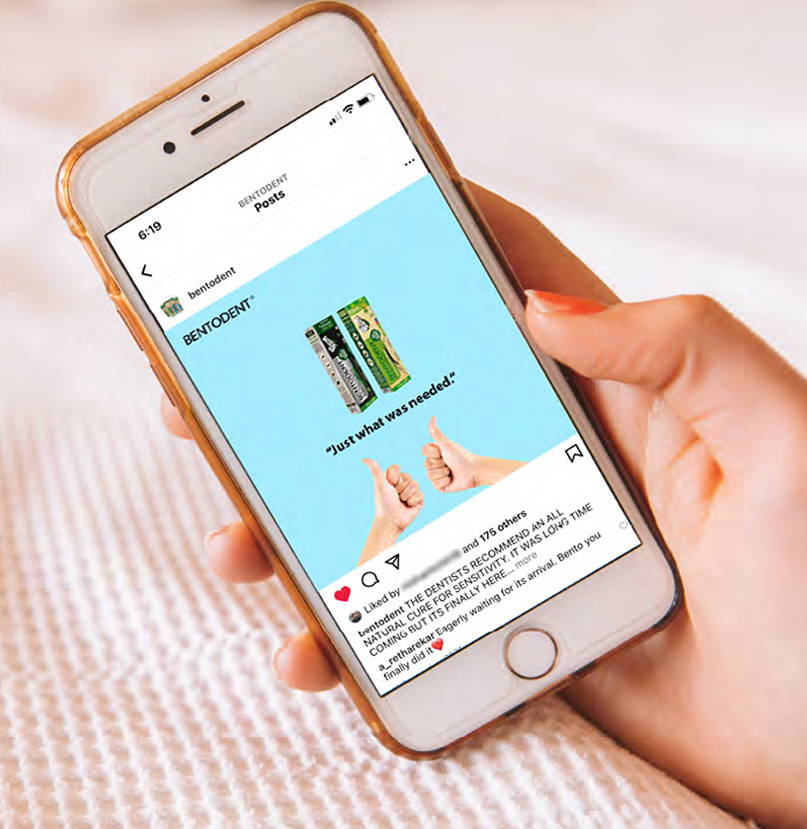 Bentodent®
Standard Toothpaste
Herbal Toothpaste
Sensitive Toothpaste
Powered By
Bentodent Clay
100% Natural
Multi-Functional Benefits
SLS & Fluoride Free
Artificial Colours Free
Toxic Chemicals Free