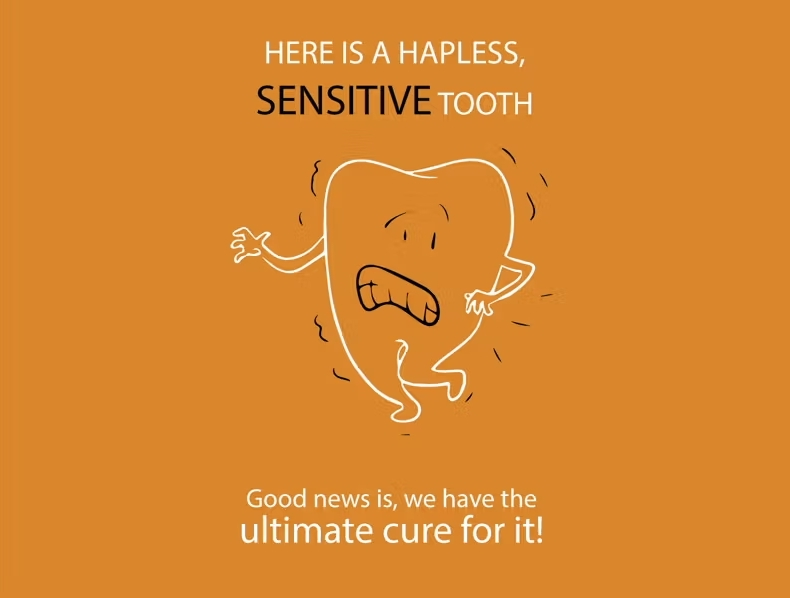 Sensitivity occurs when hot, cold & sour elements are able to penetrate the protective walls of your Teeth and come in contact with its nerve endings
Sensitivity occurs when hot, cold & sour elements are able to penetrate the protective walls of your Teeth and come in contact with its nerve endings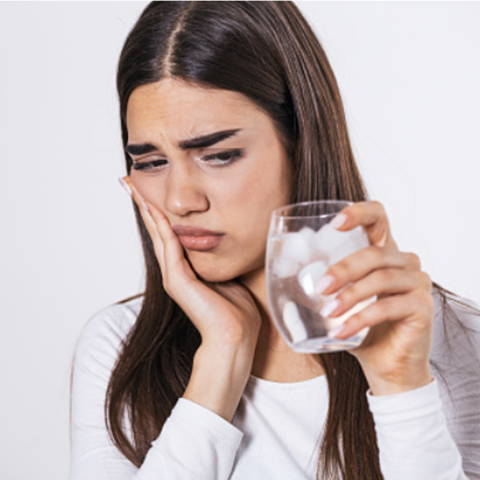 Are you suffering from
TOOTH SENSITIVITY?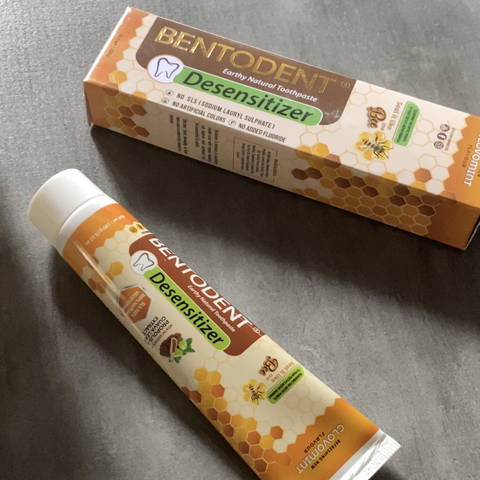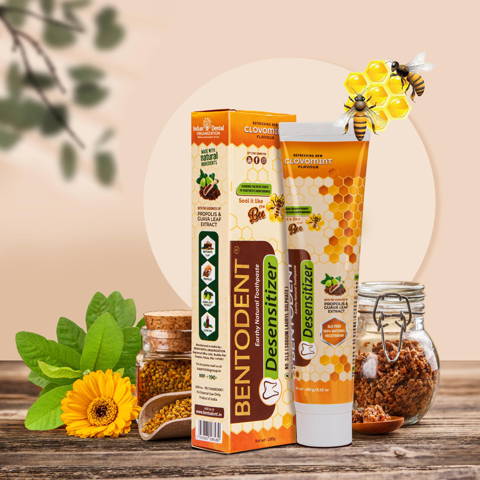 Introducing the
'HONEYBEE' TECHNOLOGY
in the field of Oral Care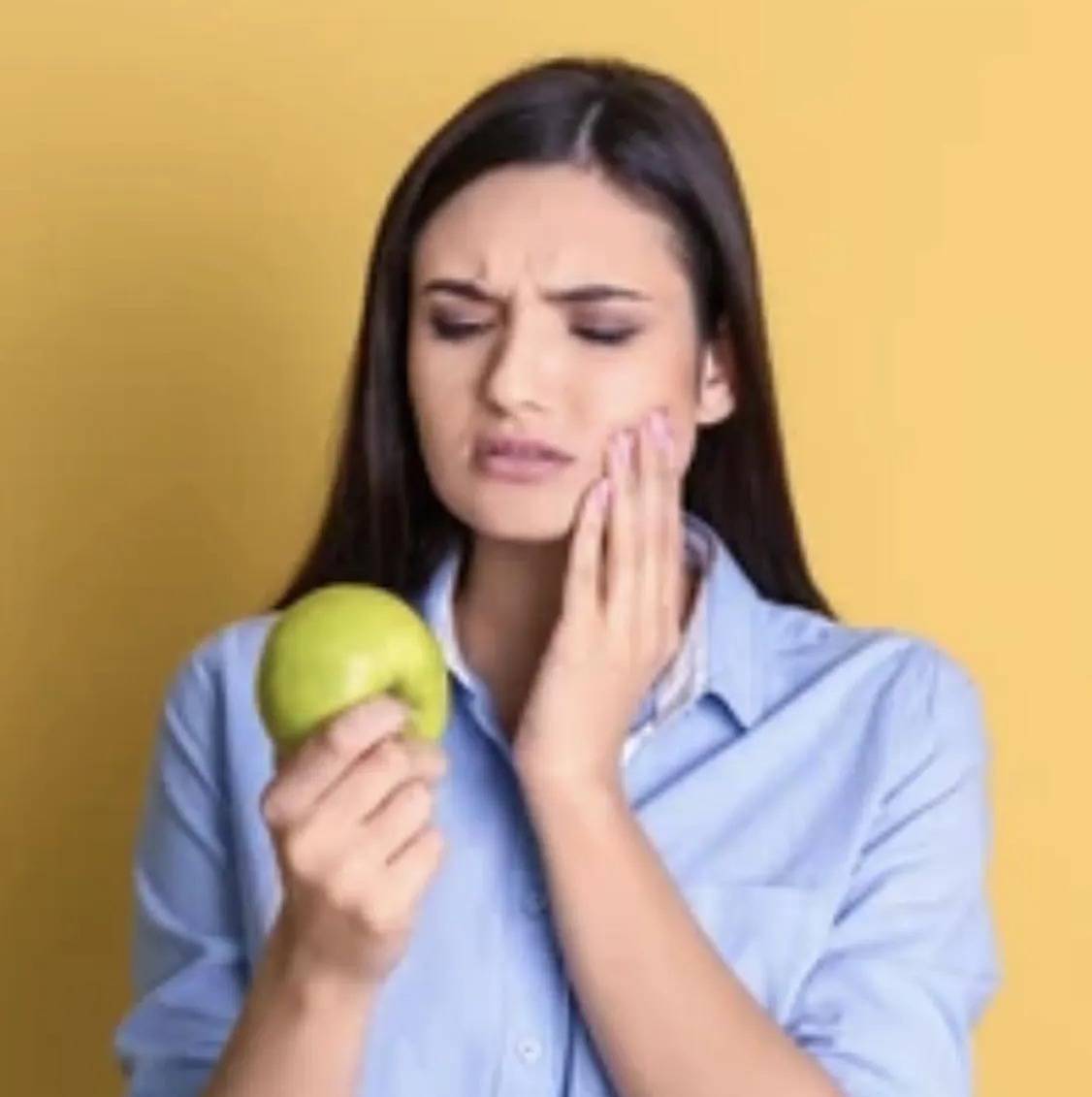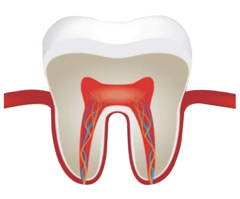 Let us understand where
the pain is coming from...
Sensitivity occurs when hot, cold & sour elements are able to penetrate the protective walls of your Teeth and come in contact with its nerve endings

With our innovative
Oral Care formulas for
natural healing

PROPOLIS & GUAVA LEAF EXTRACT
- THE PERFECT REMEDY FOR TOOTH SENSITIVITY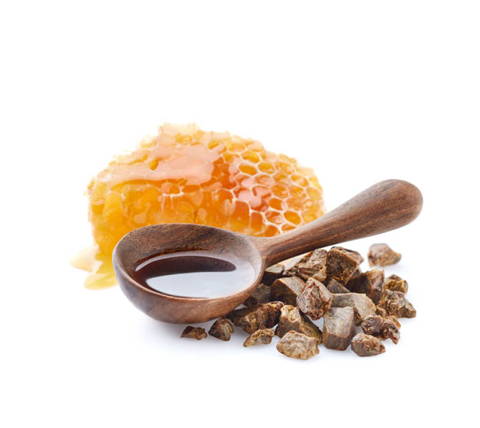 Propolis seals the entry
points leading to the
Dentinal Tubes

Guava Leaf Extract
brings relief from pain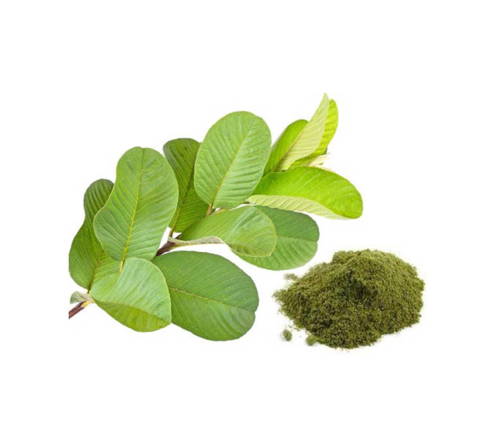 PROPOLIS

IS THE NATURAL SEALANT
CREATED BY HONEYBEES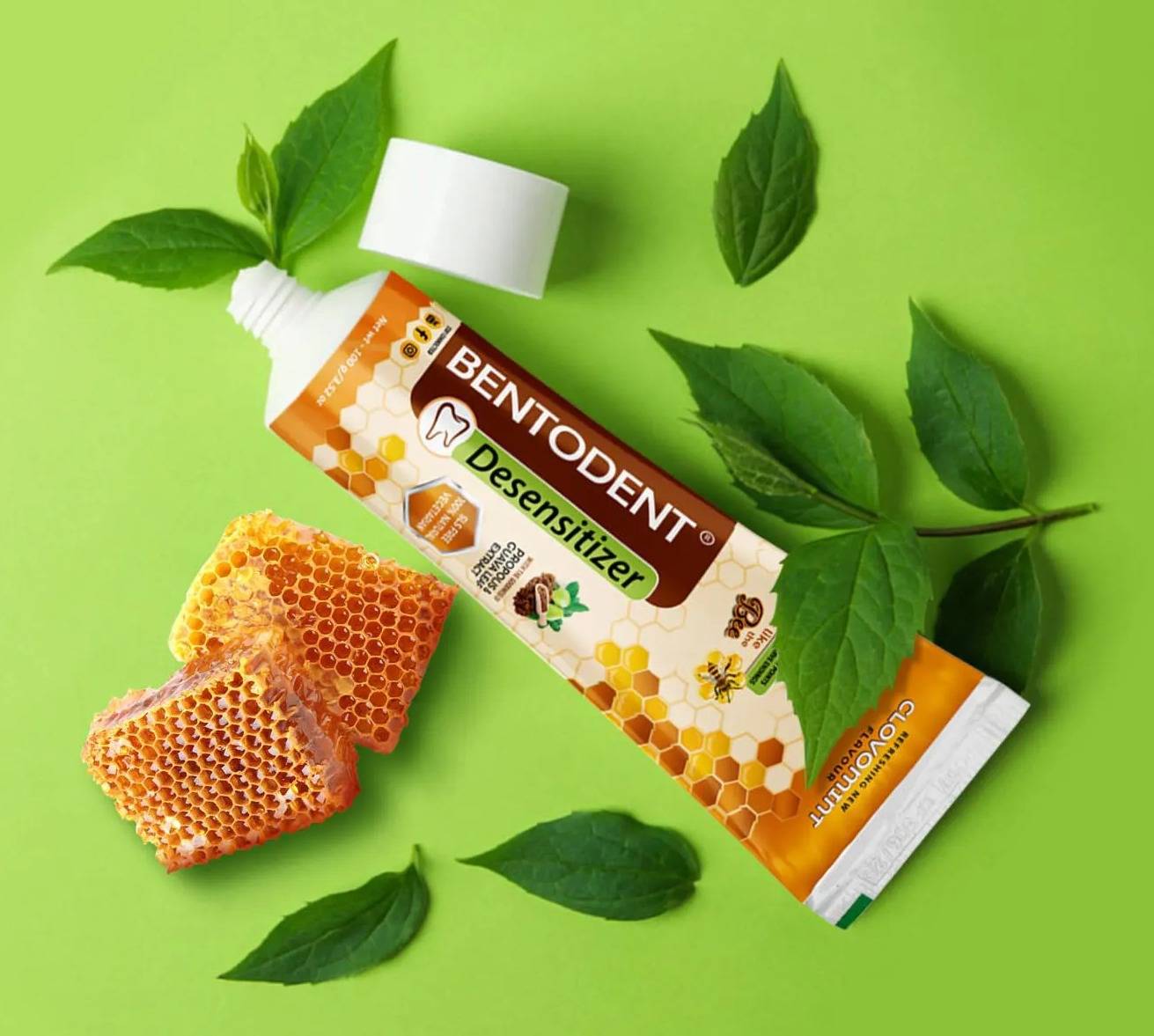 ONE
TOOTHPASTE
THAT HAS
IT ALL
Bentonite Clay Propolis Guava Leaf Extract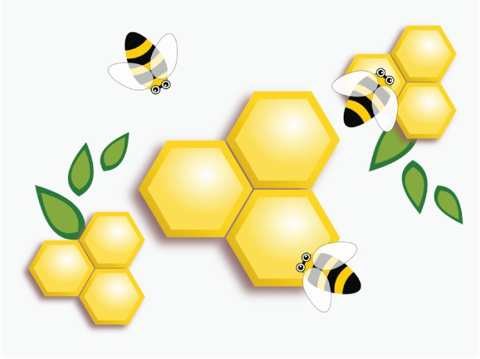 Bees are able to seal their fortress like Honeycomb with their Propolis. We are using the same methodology to fortify the walls that protect your Dentinal tubes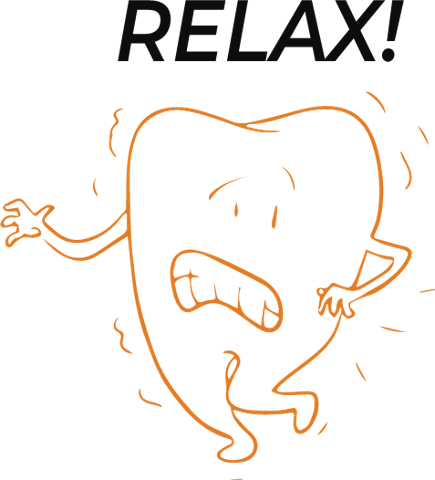 "End of Painful Days, Finally!"
Sometimes you wonder if such bad
toothache can really go away. OH YES!

The overall feel was a bit muddy,
but then, but the stinging pain was gone...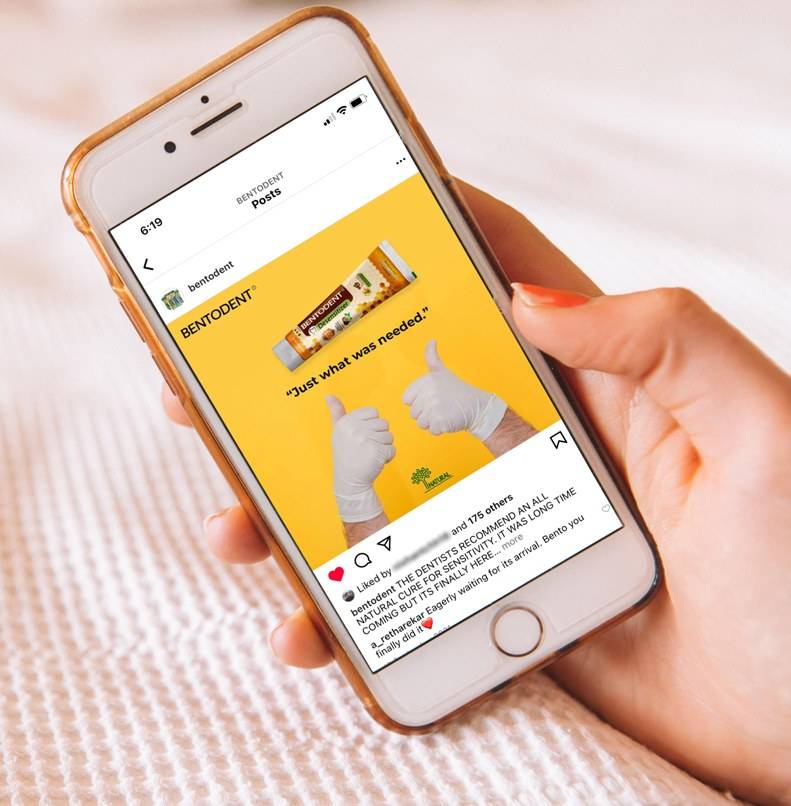 Bentodent®
Standard Toothpaste
Herbal Toothpaste
Sensitive Toothpaste
Powered By
Bentodent Clay
100% Natural
Multi-Functional Benefits
SLS & Fluoride Free
Artificial Colours Free
Toxic Chemicals Free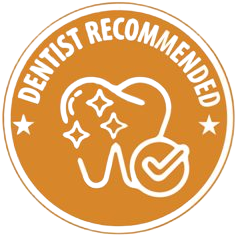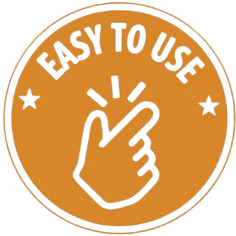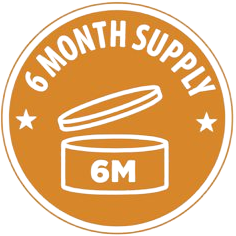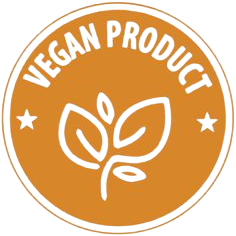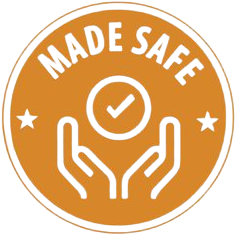 How to use Bentodent Toothpaste